Kitchen Renovation
Customer Issue: Wanted kitchen renovated.
Our Solution: After discussing with the customer what they were looking for, we helped to spruce up their kitchen by replacing the cupboards and countertops with brand-new ones, as well as switching the sink to one that was stainless steel to last longer.
Darrel Chung
- Los Angeles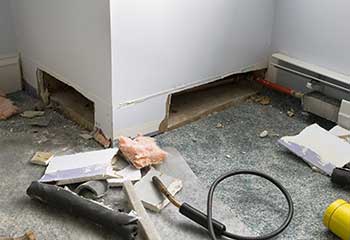 Water Damage Restoration
Customer Issue: Water damage.
Our Solution: We came out to assess the extent of the damage and ensure there wasn't any more water to be removed. Our team carefully replaced the affected areas with new drywall, insulation, and any other harmed materials to avoid mold growth.
Shannon Pohl
- Monterey Park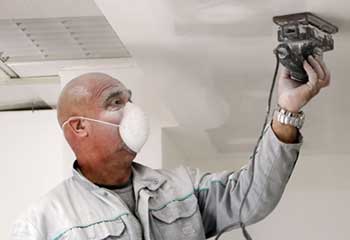 Popcorn Ceiling Removal
Customer Issue: Wanted texture removed.
Our Solution: After making sure everything below was covered and protected, our team carefully used the best scraping tools to remove the texture from the ceiling entirely and create a clear surface. We went over it with a special compound as well as paint to ensure it was completely smooth.
Raymond McGinty
- Los Angeles