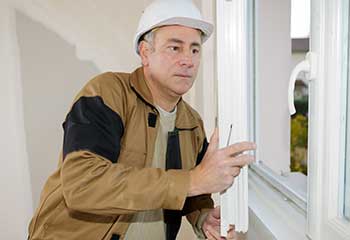 Window Installation
Customer Issue: The kitchen in the house did not have a window and the customer wanted one installed.
Our Solution: After checking the integrity of the internal and external wall, an opening was created to make it possible to install a window in the kitchen. Once this was done, the window was installed and sealed to avoid drafts. The area around the window was framed and touched up so that it matched other windows within the house.
Walter Evans
- Castaic Junction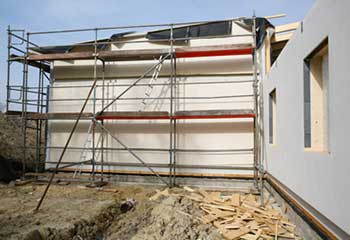 Stucco Repair
Customer issue: Sheathing, framing, and front wall exposed to moisture damage needed professional help.
Our solution: Upon the team's initial inspection, it was evident that the lack of a kickout flashing was among the main causes of the damage. The crew promptly removed the damaged stucco, replaced the sheathing, added two layers of building paper to the front wall, installed a kickout flashing, and finally applied the stucco and painted to match the existing color scheme.
Brendan Hobbs
- Forest Park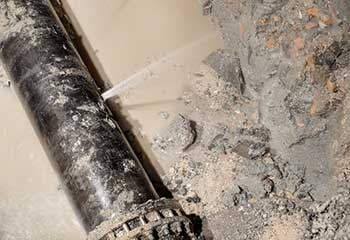 Water Damage Remediation
Customer issue: This customer had extensive water damage due to a burst pipe.
Our solution: Customer had already stopped the active leak by shutting off the main water supply and the team had to respond promptly to minimize the inconvenience the situation brought upon our client. The crew first vacuumed out any remaining standing water before drying out the home with air movers and floor mats.
Dwayne Stancill
- Santa Clarita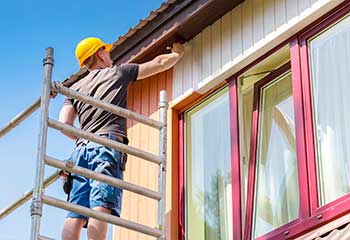 Exterior House Painting
Customer issue: Some of the paint on our customer's home's exterior started chipping away and was decreasing her home's curb appeal.
Our solution: Our technicians were contracted to partially touch up the areas of the exterior that needed attention. They achieved the same overall finish of the exterior by removing the old paint before applying primer and painting over it.
Heather Sullivan
- Castaic Junction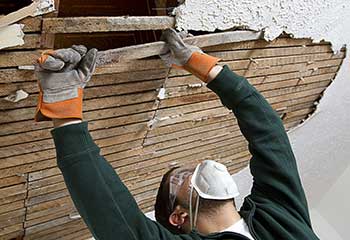 Popcorn Ceiling Removal
Customer issue: This customer feared her popcorn ceiling would negatively impact the sale of her home if not removed.
Our solution: Our technicians first picked up a sample from Ms. Penley's house and had it tested for asbestos. The results came back negative so they proceeded with removing the material as usual. They covered both the flooring and walls with protective sheets and removed 90 square feet of popcorn substance.
Bernice Penley
- Santa Clarita